Welcome to the "St. Nicholas Shoppe" ! We've just begun to build our Site. The St. Nicholas Shoppe will be onlne through-out the year .Best viewed at 600X800 resolution. It's meant to be a fun place to visit and we have tried to design the Site for your enjoyment. Most graphics have been created by us, however, we have also placed links to other "Wonderful Christmas Sites" that we have found. After visting these Sites you will have to use your "Back Button" to return to this Site.

Family Fireside Holiday Page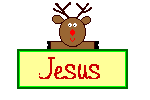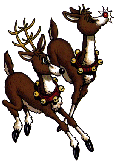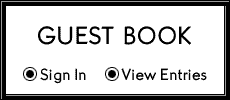 Leave us a message, sign our "Guest Book".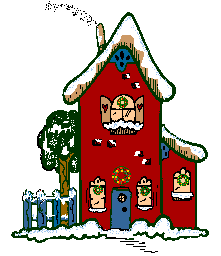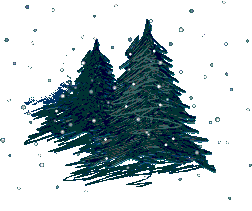 ! We're glad you found your way!.

Fun Christmas and Holiday Site for All!


Follow Santa on Christmas Eve

Sing Christmas Carols-Music and Words

A Real Fun Spot for Christmas !!

You can even write your own Christmas

Story !!


St. Nicholas and the origin of Santa Claus.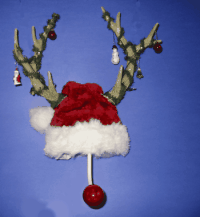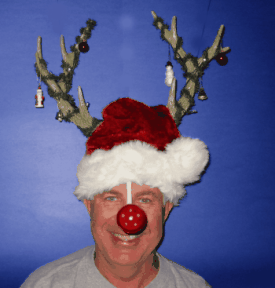 Want to have a little fun this Christmas? Here's your opportunity with "The Santa Reindeer Hat". I heard even Santa has one....AND, it Blinks.Just Click here